Transforming Job search and Talent acquisition in Nigeria
Hubforjobs offers job openings in every industry and all levels from entry to executive, and for every lifestyle, including freelance, part-time, internships, and full-time work. Candidates can look for jobs by title and area, as well as income range, posting date, and experience level.
Both job seekers and employers can use Hubforjobs for free. As a job seeker, you can create an account to receive email alerts when new opportunities are posted, submit your resume to expedite the application process and receive direct messages from recruiters. Employers can post firm information as well as any open positions for people to apply for. Hubforjobs also has a part with salary information and company reviews, so you can get a firsthand look at potential companies before applying for a job or accepting one.
Job vacancies in Lagos and in Abuja is our major concern at the moment. We focus on job opening, salaries and then making the employers happy.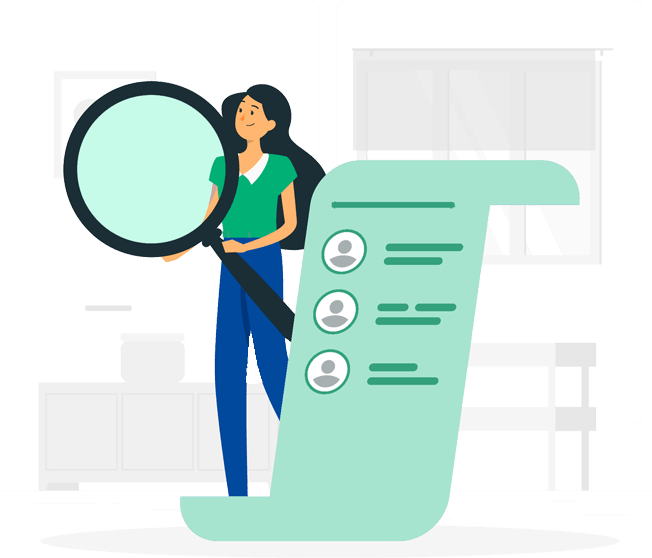 Browse Our 1000+ Latest Jobs
As an employer, post a job and we'll match you with a potential employee. And as a employee, search for jobs from our over 1k+ latest jobs