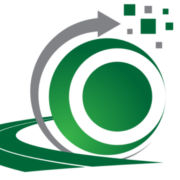 GRAPHIC DESIGNER - COMPUTER DEPARTMENT
---
Job Description
The Computer Operator will be responsible for all the typesetting, designing, and planning of the books and other products sold by the company. The Computer Operator will be responsible for monitoring all editors and ensuring that they submit on time. The Computer Operator will also be responsible for submitting and collecting of color separation for the jobs.
The primary responsibilities of the computer operator are as stated below:
Design visuals using state-of-the-art software. Use digital illustration, photo editing software, and layout software to create designs.
Monitor colour separation from the digital house.
Maintenance and management of the computers.
Upgrading self and computer by introducing new programs and packages.
Ensuring that computer materials and accessories do not run out of stock.
Pass all completed jobs to the production head in a timely manner.
Supervise other operators. The Head will be responsible for other computer operators.
Typesetting without error, overseeing publication production, including artwork, layout, computer typesetting, and printing, ensuring adherence to deadlines and budget requirements.
Design and upgrading of the company website when required.
Implement innovative ideas, meet deadlines, and all targets are given.
Think and develop ways of improving the department on a yearly basis.
The Computer Operator will join any job that needs to be done within the office as the need might be.
The Computer Operator will be working directly with the other computer operator, the press manager, and the operators.
JOB REQUIREMENTS
Minimum qualification is WAEC and a course in computer design with at least 2 years experience or on an apprentice level.
Salary benefits and pension contributions from the company start after a 6-month probationary period.
The Computer Operator Is entitled to — working days leave depending on the level.
Monitoring the artist on every illustration given to them.
---
Job Overview
Company

Hubforjobs Recruitments

Offered Salary

No salary given

Qualification

High School

Industry

Creative Art, Craft

Date Posted

March 10, 2023
Job location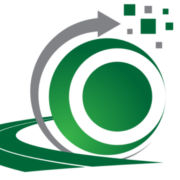 Hubforjobs Recruitments
Category

Consulting, Recruitment, HR Services