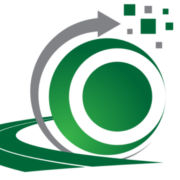 ---
Job Description
Prepare, rewrite, and edit copy to improve readability, or supervise others who do this work.
Read copy or proof to detect and correct errors in spelling, punctuation, and syntax.
Develop story or content ideas, considering reader or audience appeal.
Confer with management and emphasis on developing news stories.
Read, evaluate, and edit manuscripts or other materials submitted for publication and confer with authors regarding changes in contents, style or organization, or publication.
Make manuscript acceptance or revision recommendations to the publisher.
Interview and hire writers and reporters or negotiate contracts, royalties, and payments for authors or freelancers.
Arrange for copyright permissions.
Read material to determine index items and arrange them alphabetically or topically, indicating page or chapter location.
Check and direct e-mail messages to the receiving department for response.
Compose and publish various adverts meant for the company.
Send out vacancies for office roles in the company.
Oversee the company's social media page.
Monitor the company's e-learning platform and activities.
JOB REQUIREMENTS
minimum qualification required is a degree.
must have at least 1 year of working experience
Must reside in LAGOS.
---
Job Overview
Company

Hubforjobs Recruitments

Offered Salary

No salary given

Date Posted

March 10, 2023
Job location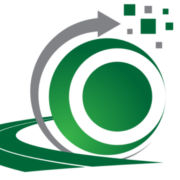 Hubforjobs Recruitments
Category

Consulting, Recruitment, HR Services